Anti-corruption police implementation and forming integrity
1.Anti-corruptionactivitiesresponsible person
Ismagulova Aigul Turekhanovna, Lawyer compliance officer, 87773759917, email: jurist@tau-edu.kz
2. On the implementation of the Turan-Astana University plan in the formation of manifestations of corruption intolerance
The faculties at the Turan-Astana University have established the Committees for the Prevention of Offenses and Corruption and the Committee for Quality to ensure transparency, completeness, and relevance of the work. Reports of the Committees on the results of their work are heard on a monthly basis. The Committee includes student representatives and non-governmental organizations. Information about the "hotline" and the e-mail address for collecting information about possible facts of corruption manifestations are posted on the stands. The discipline "Fundamentals of Anti-Corruption Education" was introduced into the component for choosing a general education disciplines cycle of the state obligatory standard for preschool education, and training of appropriate levels of education.
Educational lectures and questionnaires are held among students on the implementation of graduation thesis and master's thesis (projects) after the Examination period. At the meetings of the Academic Council and the Rector's Office, the report results of a departments' comprehensive check are discussed on the quality of the final work and their compliance with the requirements of regulatory documents. Performing all types of educational, methodological, and scientific work, an anti-plagiarism system is used and the personal responsibility of the heads of departments, teaching staff, and students noticed for plagiarism is established.
The approved program "Legal Education and Prevention of Offenses" among university students is a tool for legal education.Measures are being taken to prevent corruption, which considers the issues of creating an atmosphere of intolerance towards any manifestations of corruption and the formation of anti-corruption education.
There is a box "For letters and appeals to the university rector" for feedback in the hall of the university, as well as a helpline for students and parents in order to prevent offenses.
Anonymous questioning of students is carried out - "Lecturer with student's eyes", "Advisor with student's eyes".
3. Public relations.
Official site - tau-edu.kz

Rector's blog, call center - 8 717 2 278 -037

anti-corruptionchat - 8 777 375 99 17

helpline - 8 7172 396-928
During the examination period, the university and the Republican movement "Alliance of Kazakhstan Students" sociological surveys are conducted - "Clean Exams". In order to prevent delinquency among students and explain the "Law on Combating Corruption", meetings of students and teaching staff with representatives of law enforcement agencies were held at the university. The "Honesty Territory" stall -Adaldyqalany and the School of Integrity were opened at TAU University. The purpose of the projects is the prevention of corruption.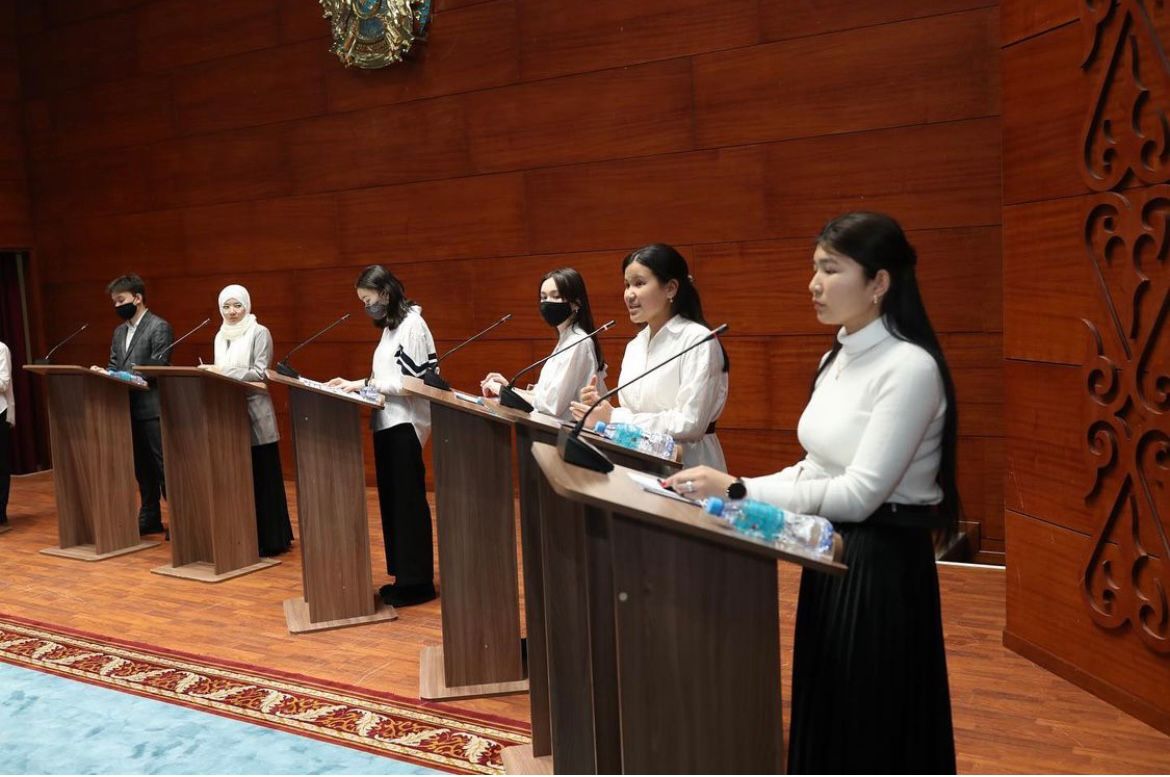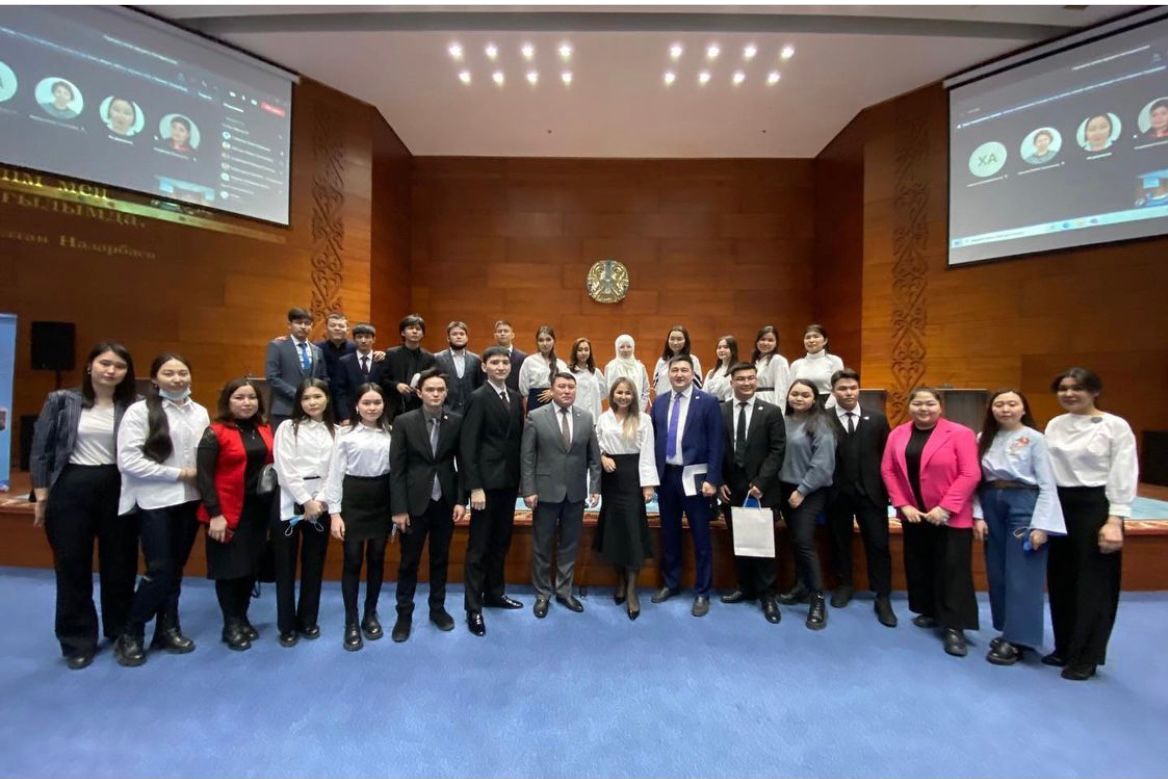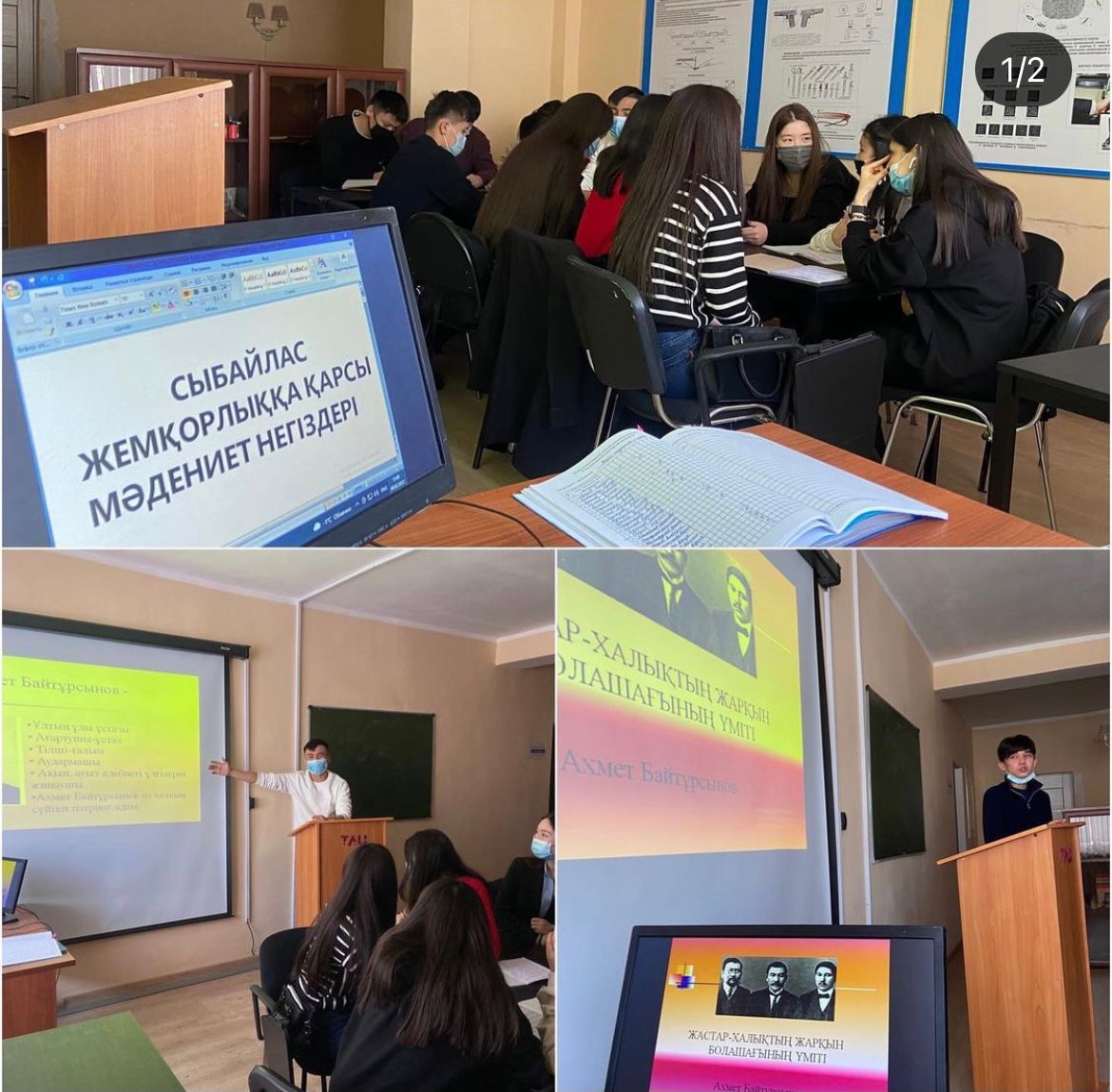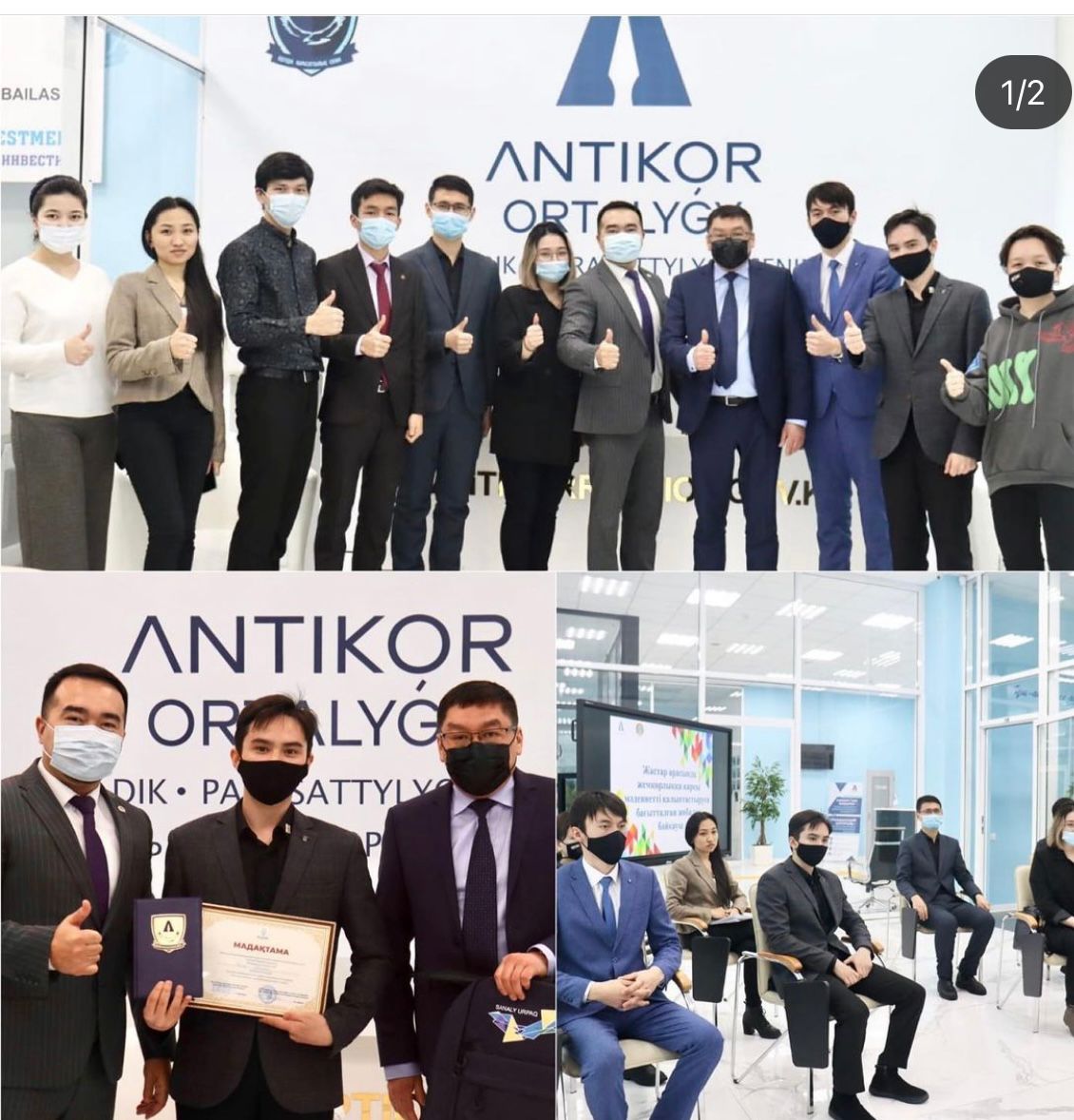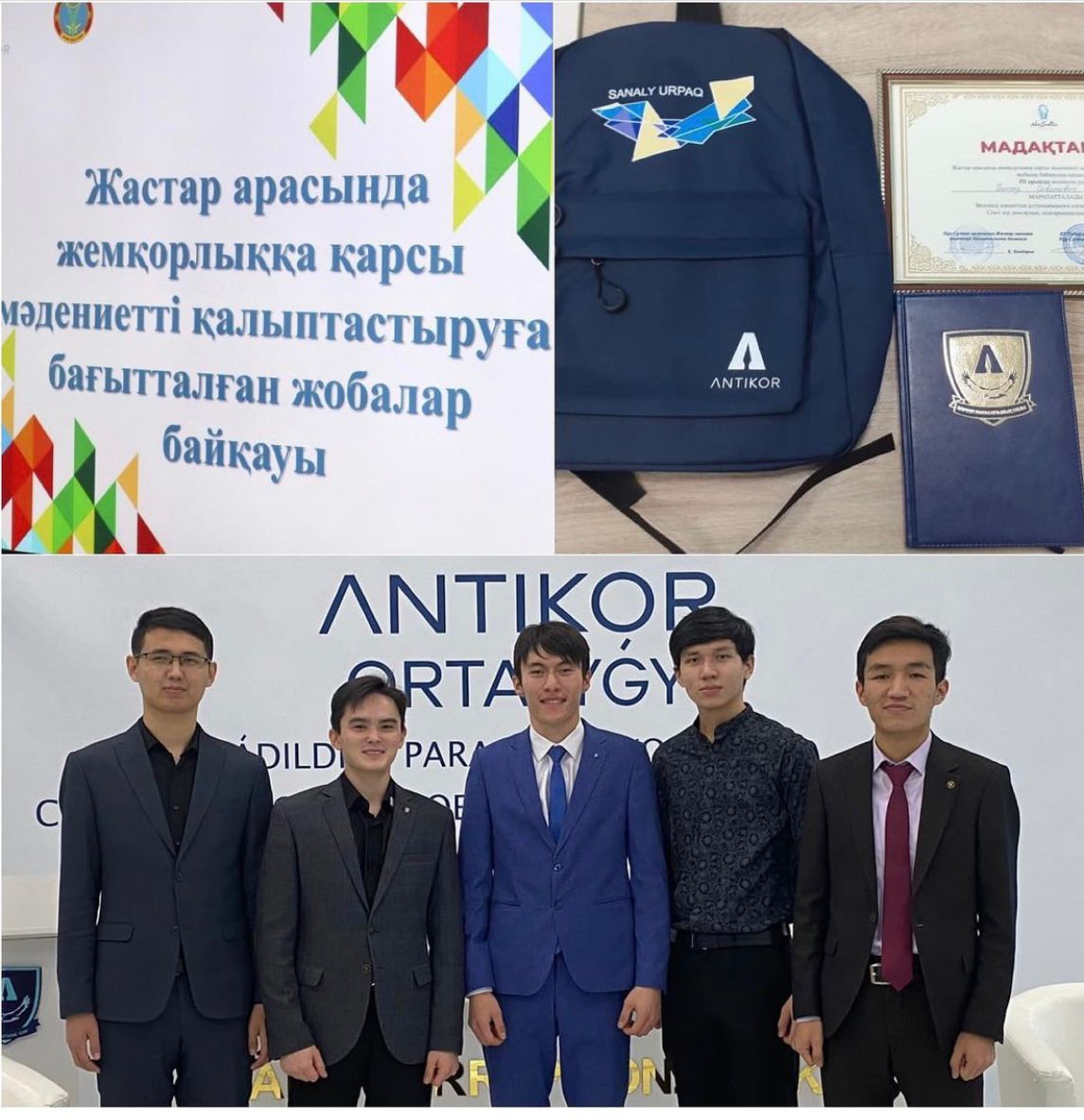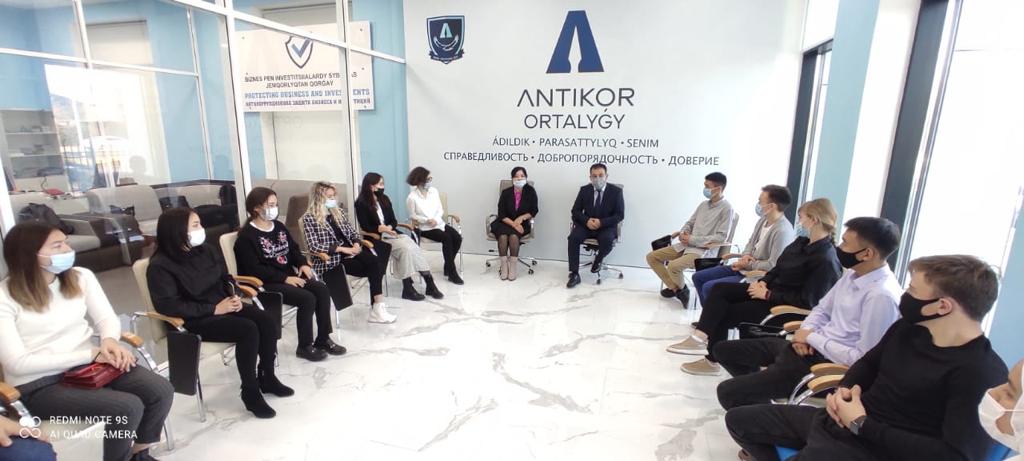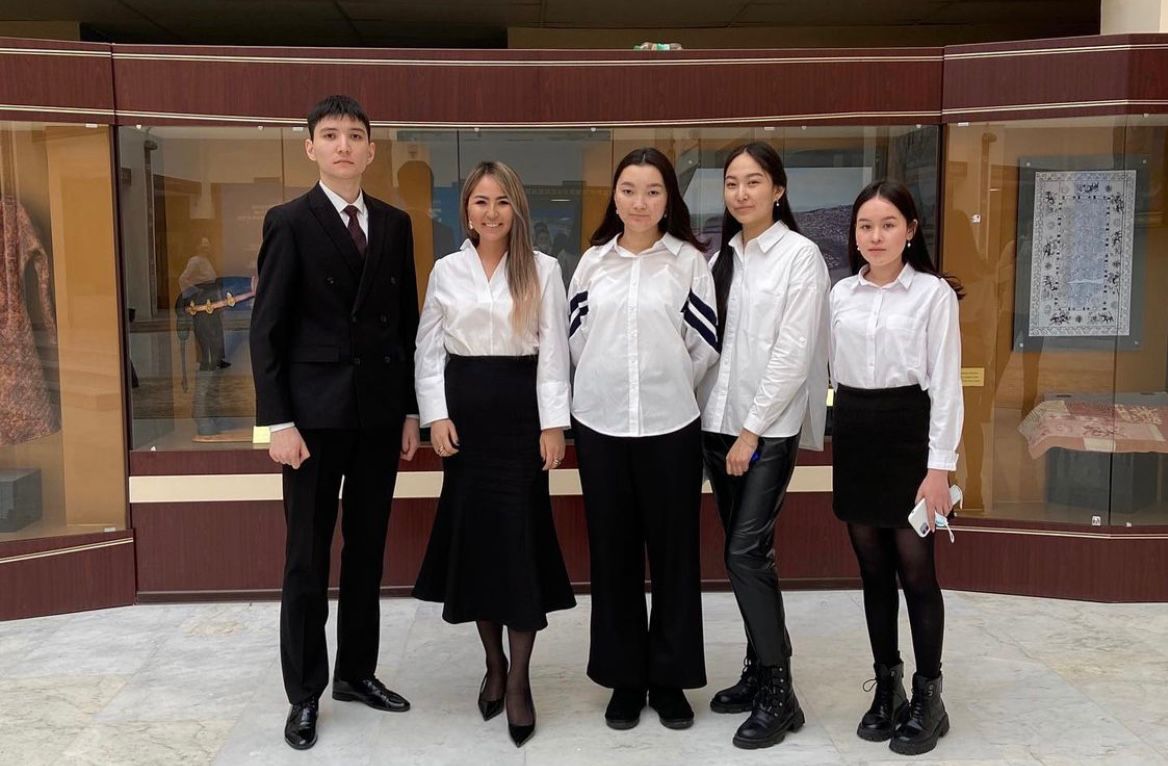 Events: