Welcome!
Turan-Astana University provides training of innovative thinking and effectively acting specialists who are in demand in the labor market
Employment assistance

Academic mobility

Educational scholarships

We do prepare independent entrepreneurs

Well-equipped hostel

Creative self-identity
Turan-Astana University is a higher educational institution that conducts educational activities in the field of higher professional education in accordance with the State License series No. 0137367 issued by the "Committee for Control in the Field of Education and Science" of the Ministry of Education and Science of the Republic of Kazakhstan dated December 29, 2014 .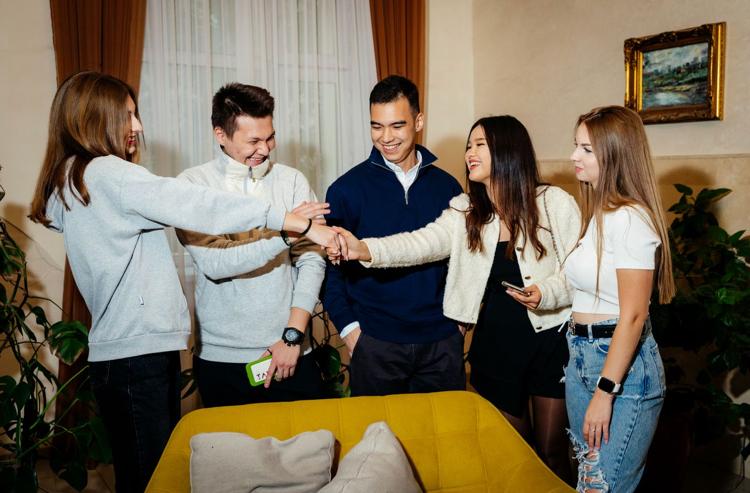 Аpproach Features
The approach to the education of young people makes it possible to use more effectively the
entire scientific, educational and material and technical potential of the Turan Corporation,
create good conditions for the continuous education of a student, improve his qualifications
and attract a young people to do research work.
Turan-Astana University was one of the first to launch credit technology of education, which
allows for flexibility and academic freedom. Studying at the faculties is carried out in full-time
and part-time forms of education and is conducted in the state and Russian languages.
Starting from the first year of study, students have the opportunity to listen to elective
disciplines. All students have free Internet access online.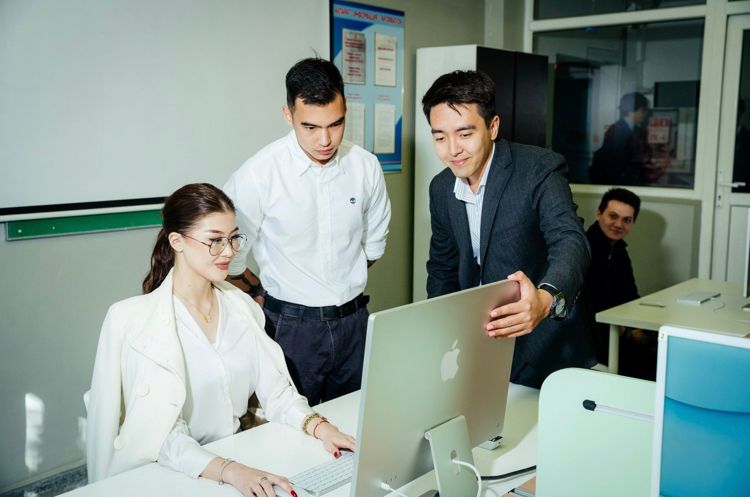 In the National Ranking of Demand for Universities of the Republic of Kazakhstan-2022 IAAR,
Turan-Astana University entered the TOP-20 General Ranking, taking 15th place.
In the National ranking of the best humanitarian and economic universities in Kazakhstan-
2021, NAOKO TAU took 4th place.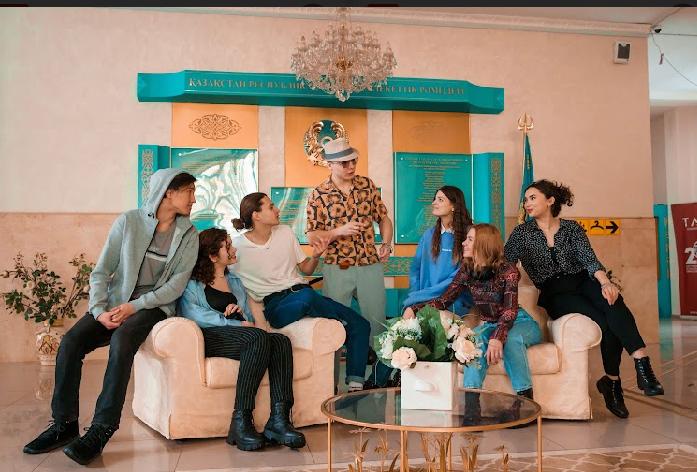 The university, in accordance with the requirements, passes all types of accreditation and
special checks by the ME and S of the RK, which indicates the high quality of providing of
educational services.