Кафедра "Дизайн, сервис и туризм"
Satova Aruzhan, student of TAU with major in Tourism has participated at the national youth SAMBO championship and won the 2nd place.
The national youth SAMBO championship has ended in Semey. The competition which united young sambists, was held at the Semey Sports Academy named after Zhaksylyk Ushkempirov and lasted for three days. About 400 boys and 100 girls from the cities of Nur-Sultan, Almaty, Shymkent and all regions of our country competed in eight weight categories. The competition was held in strict compliance with all sanitary requirements, without viewers, with the participation of wrestlers.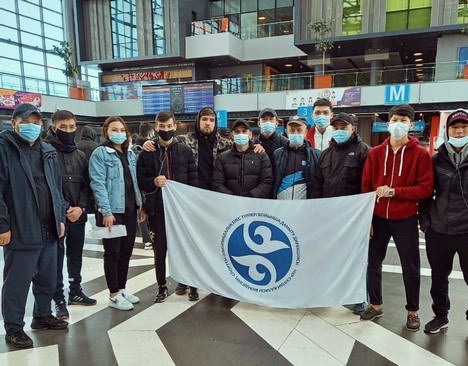 This year it is planned to hold the Asian and World Championships, and in September the Youth Games will be held in Kazan. Based on the results of this championship, the best sambists were selected, including our student. Satova Aruzhan from the group T-19-2 of the specialty "Tourism" represented our capital and won the 2nd place, thereby she will defend the honor of the city of Nur-Sultan at the upcoming competitions.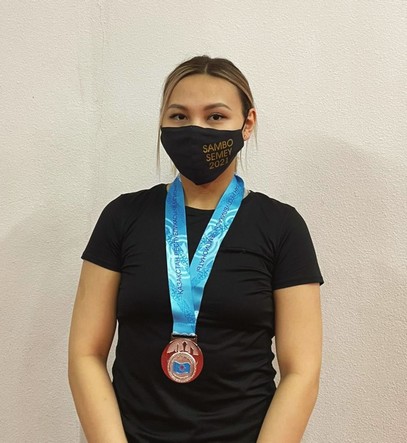 The youth team will be formed from the sambists who won this competition.They will defend the honor of our country at the upcoming international competitions.
Congratulations to Aruzhan on the victory and wish you further success !!!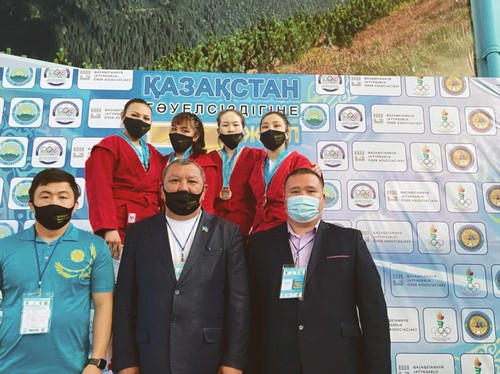 Department of Design, Service, Tourism