Educational-methodical and pedagogical activity of the department
The department provides comprehensive methodological support with textbooks in the disciplines of the department, including the preparation of textbooks, teaching aids, lecture notes, teaching materials for all types of educational work, involving the use of the most appropriate forms of teaching, a rational combination of various teaching methods, the use of available modern teaching equipment and laboratory equipment.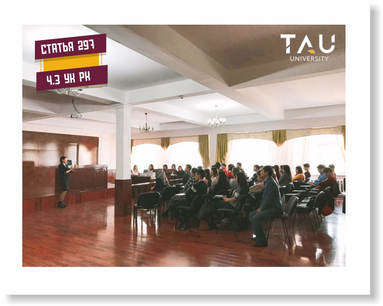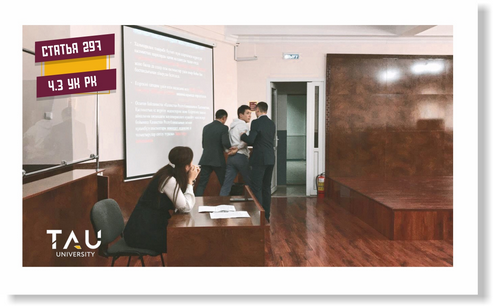 The department has concluded memoranda with various specialized organizations on cooperation, namely: presenting the base of practice to students and undergraduates, employing graduates, and conducting joint scientific events.
A legal clinic operates on the basis of the department, where students have the opportunity to internship in matters of legal documentation, training in working with the population on various legal issues.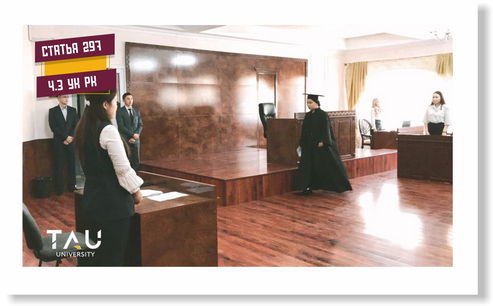 Various events are periodically held, such as the "Hour of the Court", debates, guest lectures, round tables with invited lawyers - prosecutors, lawyers, judges, designed to increase the motivation of students - future lawyers, so that they realize the importance of the chosen profession.