Научно-исследовательская работа
The "Information technologies" department's research work is organized on the basis of the "Turan-Astana" University research plans, the research plans of the department for 2018 and 2019 calendar years and the work plan of the department for the 2018-2019 academic year.
The research work results are reflected in scientific journals, international conferences materials, as well as during discussions at scientific seminars, forums, round tables.
The department Scientific researches carried out 2 research, relevant specialties and scientific direction:
№

s/n

Theme of research

Leader and performers

1

2

3

1

Computer modeling of e-learning processes

Leader – Eslyamov S.G.;

Performers – Torgayeva G.Zh., Bekenova D.B., Abdibekova L.M.

2

Bayesian approach and neural networks

Leader – Aldanov E.S.;

Performers – Tokesheva K.N., Kenebayeva D.B.
The scientific researches main outcomes are the thesis defense, writing monographs, teaching aids, articles, making presentations at scientific conferences, updating the educational, lecture materials.
Once a month, scientific seminars are held at the department with the participation of students, undergraduates and young teachers, where professors and associate professors of the department introduce them to their scientific work and the results obtained, as well as problems of modern science.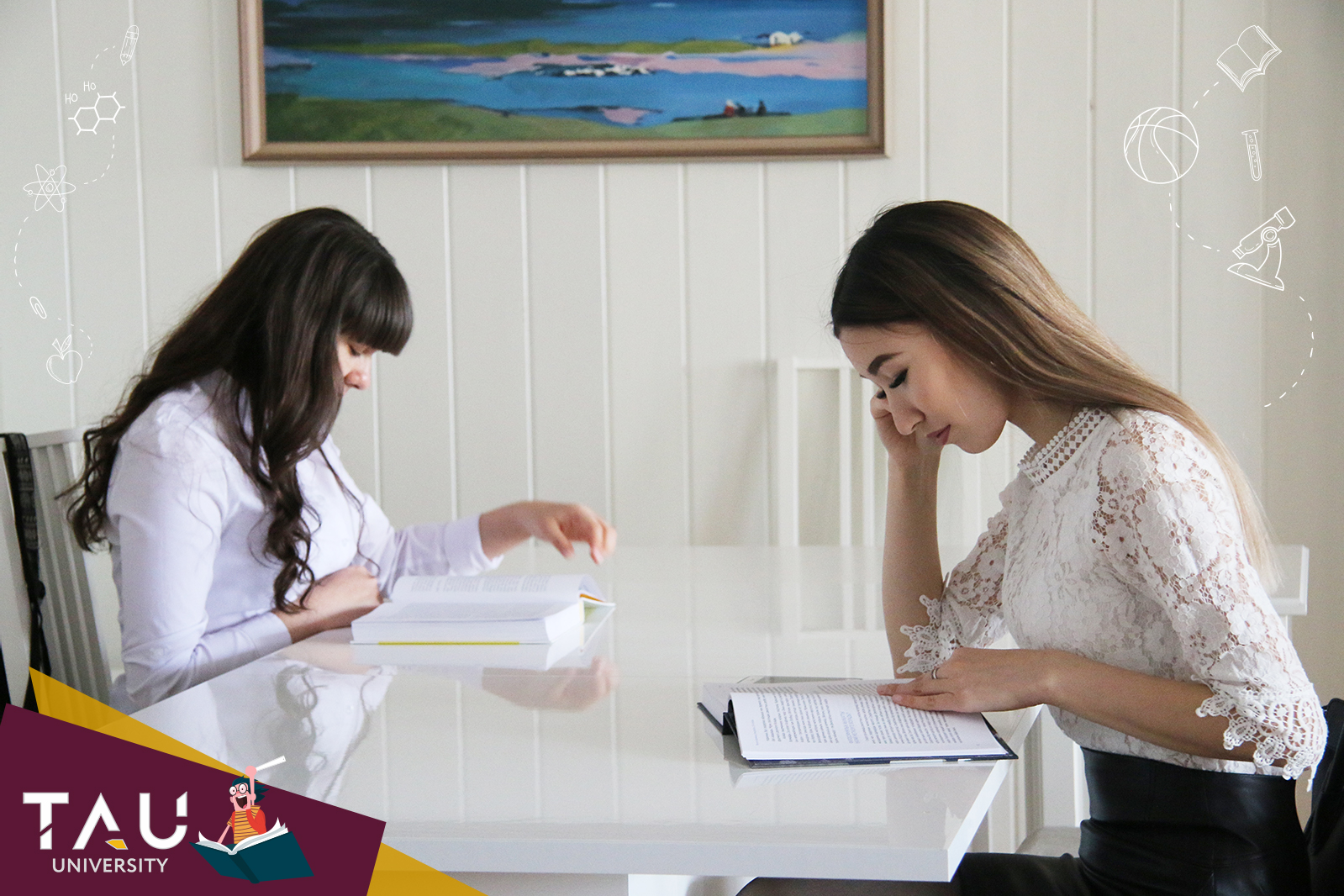 The "Information Technologies" department carries out work the scientific circle "Robotics", the main purpose of which is:
The development of students' interest in engineering and technical creativity.
The scientific circle "Robotics" main tasks are:
- To acquaint with the programming environment ARDUINO;
- Designing robots and programming their actions;