The TAU Academic Council is a form of collegial management of a higher education institution.

In its activities, the Scientific Council is guided by the laws of the Republic of Kazakhstan, as well as the rules, and the charter of TAU. The activities of the Academic Council are based on the publicity of collective discussion of issues within its competence.
Chairman of the Academic Council of TAU - Rector Dzhaparova Gulzhamal Alkenovna. Deputy Chairman - First Vice-Rector Daubayev Kanat Zhaksymuratovich. Scientific secretary - Seidakhmetova Rimma Ganievna.
The TAU Academic Council organizes its work based on the approved work plan for the academic year. The meetings of the Academic Council are held on a monthly basis in accordance with the approved work plan for the corresponding academic year and are recorded.
Objectives of the Academic Council:
1) creating the necessary conditions for students and teaching staff for the successful implementation of educational programs for the all levels and areas of training;
2) providing financial support, strengthening the material and technical base of TAU;
3) promoting the further development of TAU.
The competence of the Academic Council includes:
• Approval of the university structure;
• Amendments and additions to the Charter of TAU;
• Creation, reorganization and liquidation of educational and scientific departments of the university (laboratories, departments, faculties (institutes) and others);
• Determining the development strategy of TAU;
• Decision-making on all fundamental issues of the organization of educational, research and economic activities of TAU;
• Hearing annual reports of the rector, vice-rectors, heads of structural divisions and the forms and methods of conducting educational, research, educational, financial, economic, informational and international activities;
• Consideration and recommendation for the publication of textbooks and teaching aids and teaching materials;
• Making decisions on transferring students from a paid department to an educational grant and to studying in the form of an external subject;
• Approval of topics and scientific advisory supervisors of undergraduates and doctoral candidates for dissertation research;
• Organization of control of financial and economic activities of TAU;
• Determination of the procedure for the use of extra budgetary funds, as well as the directions of reinvestment of income received by the university through the provision of paid educational services and the sale of products;
• Approval and award of scientists and honorary titles, nominal scholarships and awards;
• Consideration of issues on the representation of TAU employees, creative teams for government awards and honorary titles;
• Consideration of other issues of the current activities of the university, requiring a collective decision.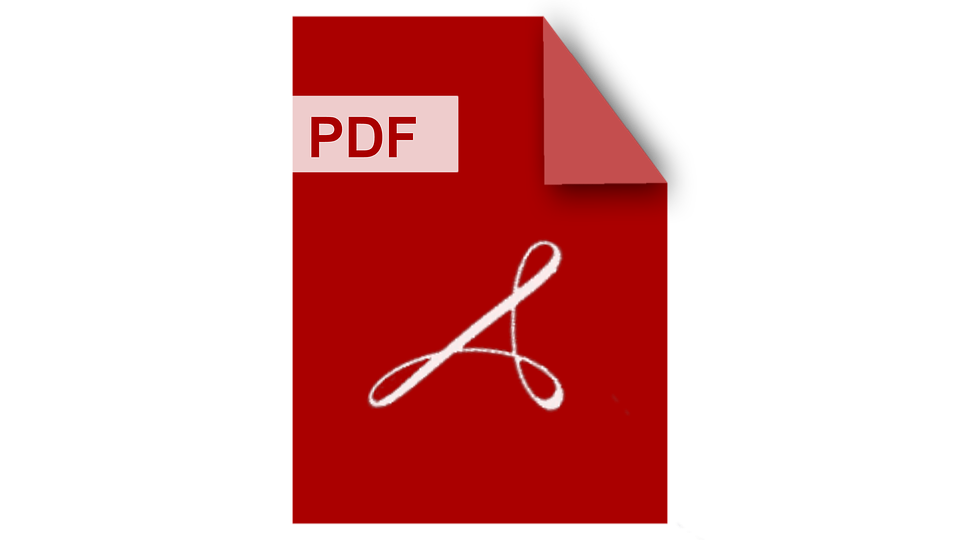 Academic council structure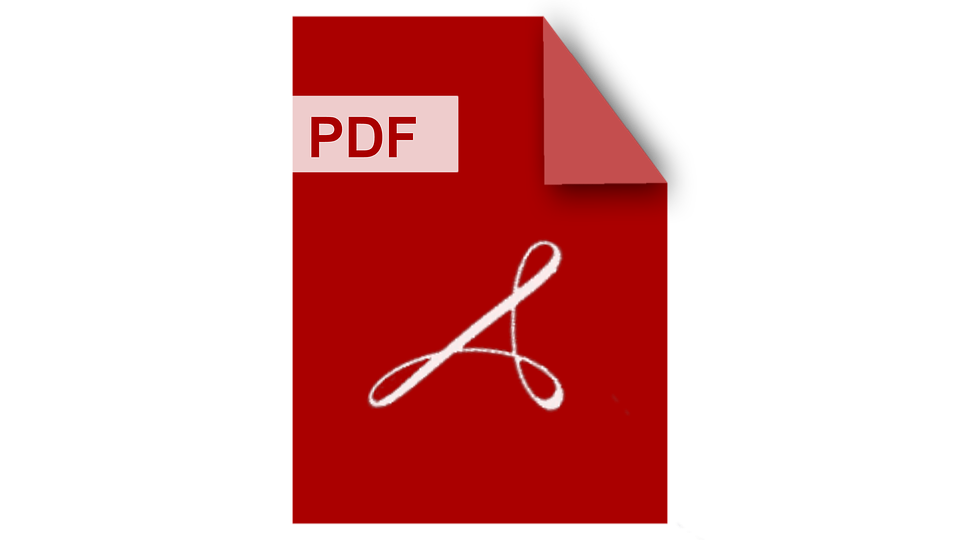 Academic council plan