RULES FOR ADMISSION TO BACHELOR'S DEGREE PROGRAMMES
HIGHER EDUCATION
Schedule of the Admission Commission:
On weekdays: from 09:00 to 21:00 without a break
On weekends and holidays: from 09:00 to 17:00 without a break
---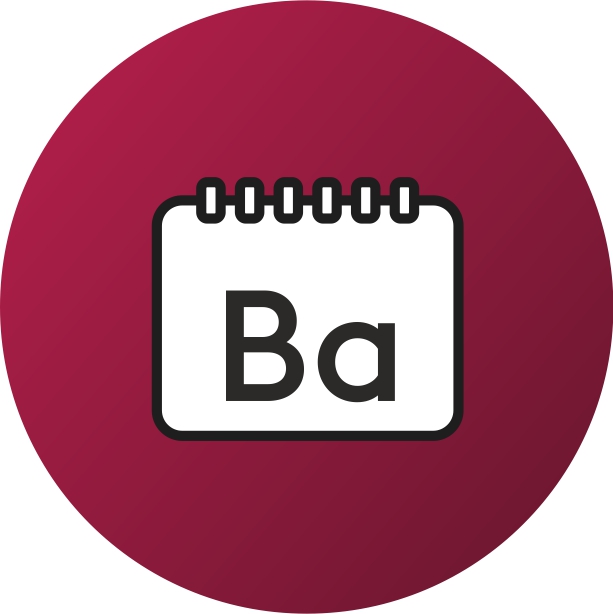 BACCALAUREATE - based on higher education
Full-time education
Training period - 2 years
Admission of documents: from June 1 to August 25, 2022.
The second higher education is open to persons who already have higher education (at least a bachelor's degree) and would like to receive another education. To enter the university "Turan-Astana" must pass an entrance written exam of three questions and get more than 50 points out of 100 possible points.
List of educational programs:
Design
Decorative arts and ethnodizayn
Translation business
Psychology
Management
Auditing
Accounting and auditing
Finance
Economics
State and local government
Jurisprudence
International law
Information technology
Computer and software
Tourism
Restaurant and Hotel Business
List of documents to be received:
Diploma with attachment;
Medical certificate form 075 + x-ray;
Vaccination card form 063;
Copy of identity card;
8 3x4 photos;
Copy of affidavit
or a military card (for boys).