Research work
Scientific and methodical work is carried out on the following topics: "Formation of a creative multilingual personality in a multicultural environment". Supervisors areR.Aykenova, V.Schneider, K.Abisheva.
Scientific knowledge of the staff is revealed through participation at conferences, round tables, seminars at various levels.
As part of research work, the scientific articles were published in collections of ISPC, including articles with a non-zero impact factor, in recommended journals of KKSES MES RK, RINZ base. Master's theses are carried out at the request of an organization of practical and scientific importance with acts of implementation in production.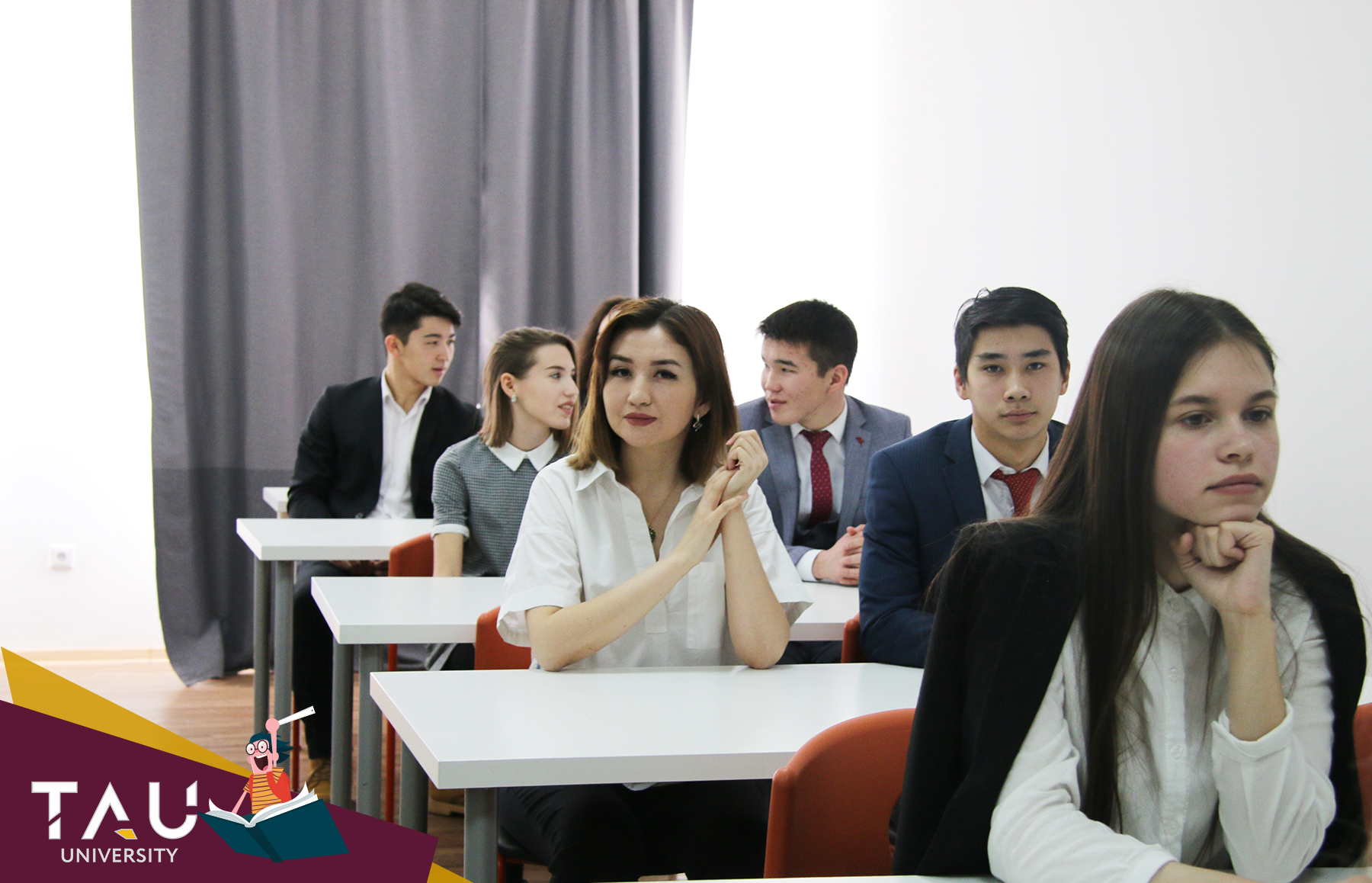 Every year, teachers undergo advanced training courses in research organizations.
The teaching staff published following scientific works:
- monographs -12;
- textbooks, teaching aids, guidelines– 14;
- articles with impact factor – 12;
- in journals of KKSES – 45;
- in collections of international conferences - more 100.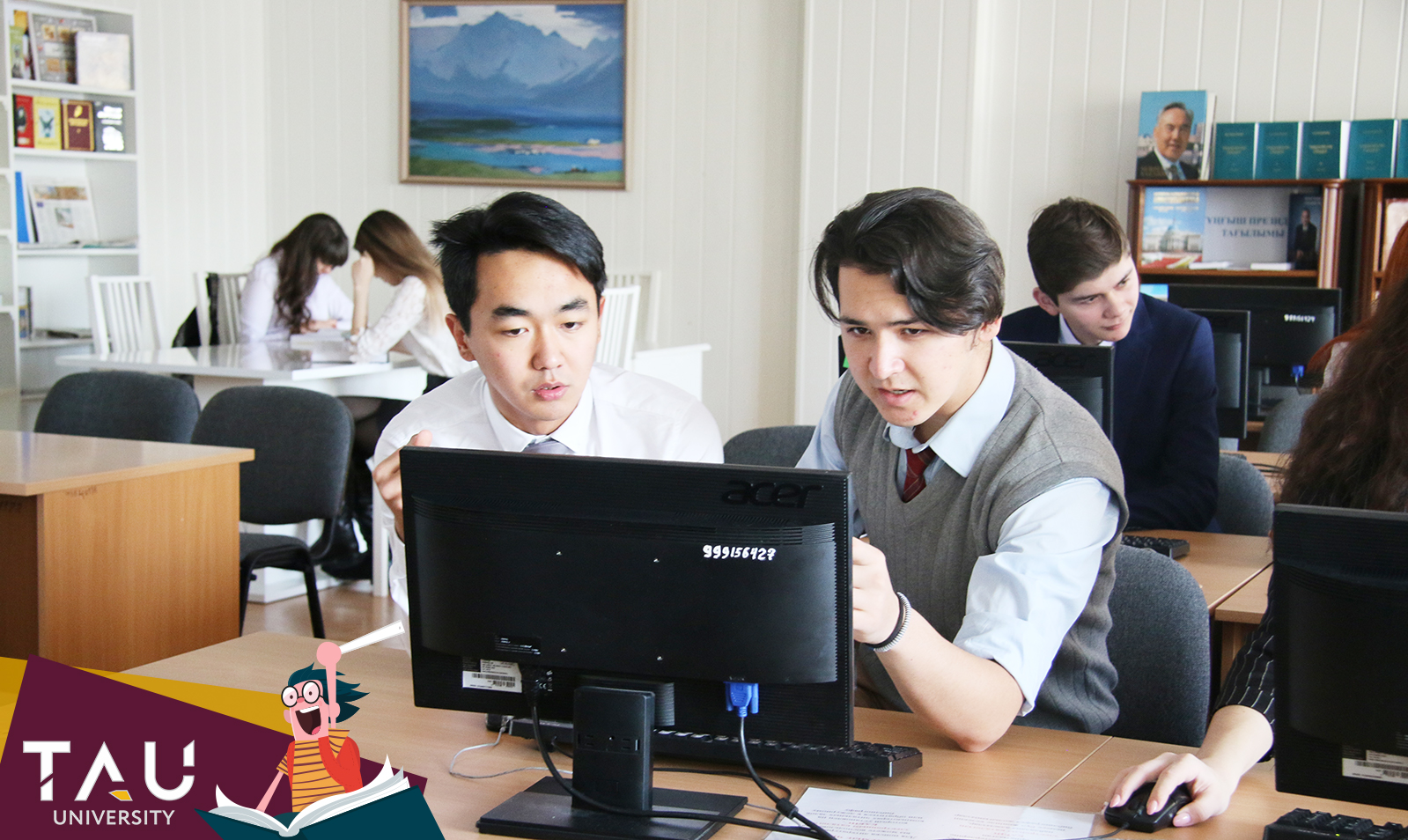 Participation of Master-student in Olympiads
Master-students of "Kazakh language and literature" participated in the Republican Olympiad to 90th anniversary of Kazakh National Pedagogical University named after Abai. According to the results of the Olympiad, they were awarded letters of thanks from the Minister of MES RK.
Work on cooperation with scientific and educational organizations of Russian Federation
1) Collaboration with several universities of the Russian Federation:
- Tambov University named after G.R. Derzhavin,
- Institute of bilingualism and translation at RUDN,
- Russian Association of Cognitive Linguists,
- Barnaul University,
- Omsk State Pedagogical University
2) Joint research projects;
3) Doctor of Philology, professor K.Abisheva is Member of the editorial board of the scientific journal "Philology" registered in Paris;
4) our scientific articles are published in the collections of the Institute of Bilingualism and Translation at RUDN.
5) the scientific works are systematically printed in the journal "Questions of cognitive linguistics"registered on the Scopus database since 2015.
6) participation in the congress of cognitive linguistics, held annually by the Russian Association of linguistic cognitive science.
7) publication of scientific articles in the journal "Culture, Science, Education" of Barnaul University of the Russian Federation.
8)training courses in Omsk Pedagogical State University.