The organizational basis for the development of the Turan-Astana University Development Strategy is the "State Program for the Development of Education of the Republic of Kazakhstan for 2011–2020," which ensures the continuation of the modernization of Kazakhstan's education.
The University implements a system of continuing education, which includes pre-university training, undergraduate, graduate and doctoral studies.
The organizational structure of the university's management ensures the unity of stable interrelations between the structural subdivisions that carry out educational, scientific, methodical, educational, economic activities necessary to achieve the goals set by the University's Development Strategy for 2011-2020.
Stages of the Strategy implementation
The strategy of Turan-Astana University will be implemented in 2 stages:
First stage: 2011 - 2015;
Second Stage: 2016–2020.
Strategy Target
The purpose of the development and implementation of the Development Strategy of the University "Turan-Astana" is:
- focus on an innovative approach that combines education, science and production, training highly qualified specialists;
- strengthening of innovation, educational and scientific-industrial relations with foreign universities and research centers;
- integration into the world educational space;
- Achieving a high level of quality of higher education that meets the needs of the labor market, the objectives of the industrial and innovative development of the country, the individual and corresponding to the best international practices in the field of education;
- ensuring equal access of all participants in the educational process to the best educational resources and technologies;
- preparation of competitive human capital taking into account the requirements of employers and the development of the economy of Kazakhstan;
- ensuring the functioning of the lifelong learning system;
- the formation of students and undergraduates active citizenship, social responsibility, a sense of patriotism, high moral and leadership qualities;
- The use of the latest information technology, the introduction of e-learning;
- transition from educational to innovative-entrepreneurial type of university.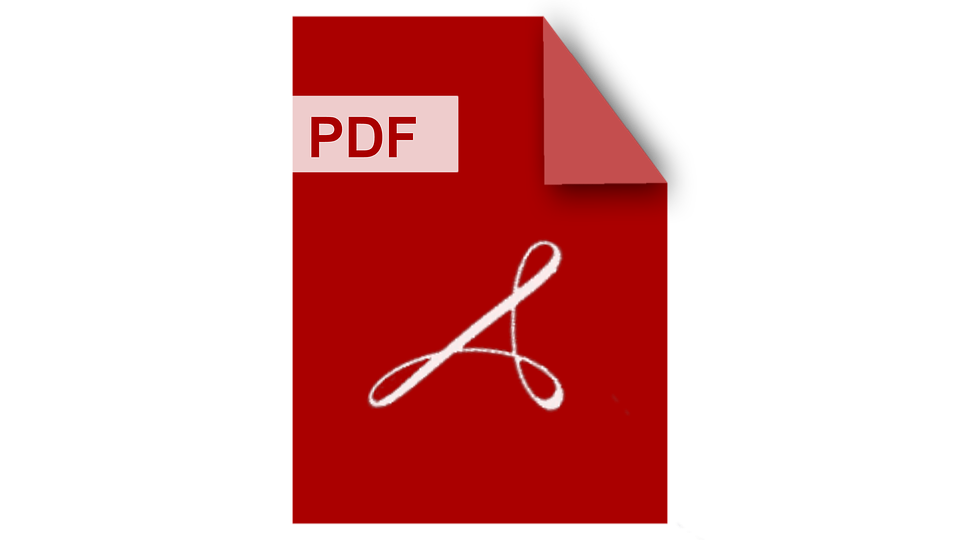 TAU development program 2019-2022